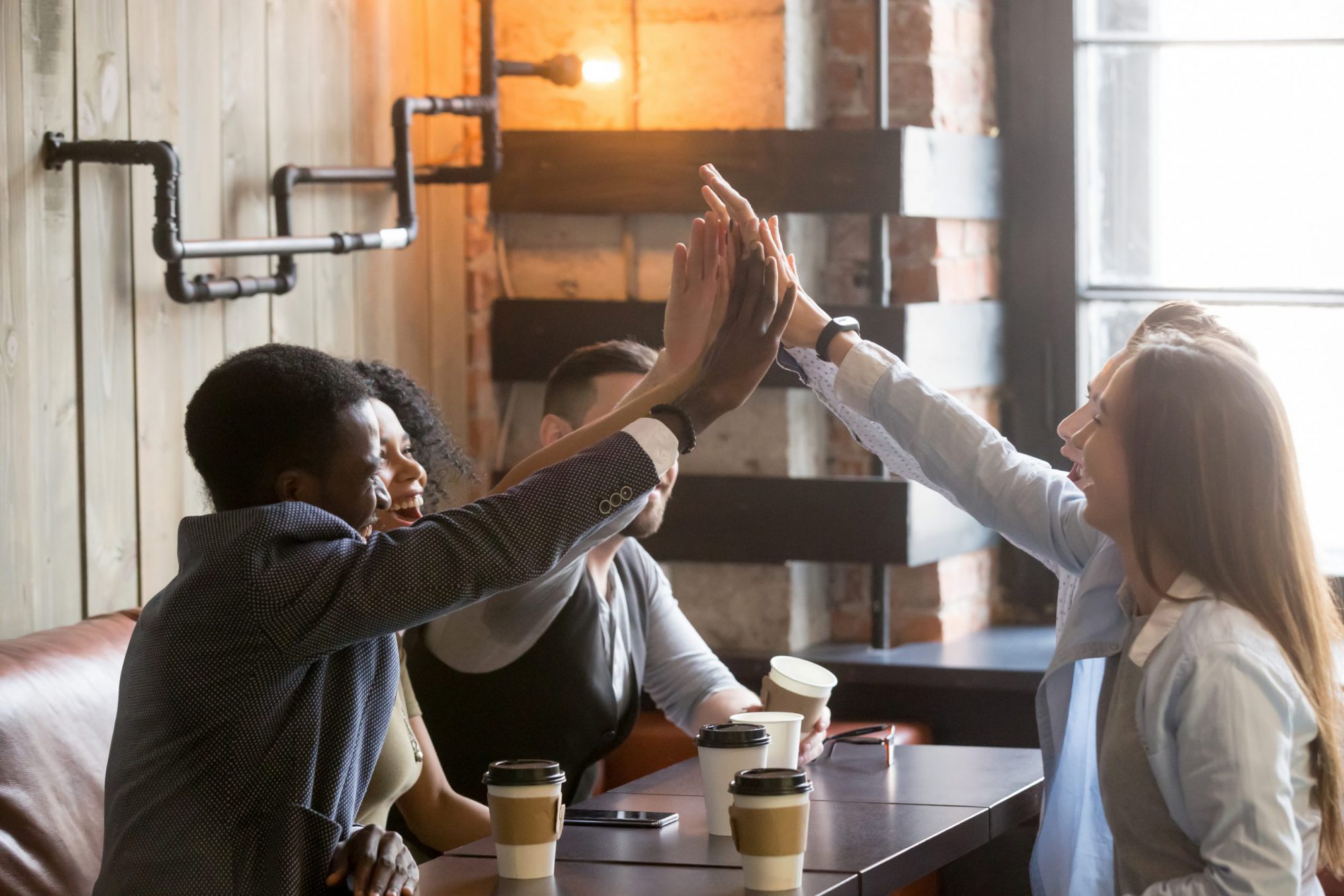 CONNECT MINISTRIES:

We seek to engage families, children, women and men to experience Jesus, which leads to hope, wholeness and healing.

We endevour to do the following…
EXPLORE God's word
EXPERIENCE true community
EMPOWER through gifts
ENERGIZE for optimum health
ENGAGE through acts of compassion

RESOURCES
People have put together some amazing resources to help us in our journey to being the best version of ourselves. We have taken the time to help you by providing a list of these resources that maybe of use to you, your family or even friends. Feel free to browse, click, download and use anything that is listed here. If you also know of a great resource that is not currently on the list, send us an email and we would be glad to add it. Enjoy!
Meet Our Awesome Team
Our team has the priviledge of serving the leaders and churches in the province of Ontario. Our aim is to engage our families and networks with the person of Jesus, Equip our leaders for kindgom impact and share the love of Jesus to those in our communities. Please let us know how we can partner with you in reaching our province with the message of hope and healing.